COMMUNITY INVOLVEMENT
GIVING BACK IS A WAY OF LIFE
For Grall Law Group, making an impact in our community is, and always has been, a priority.
We believe it is important to give of our time, talent, and treasure to community, professional, religious, and political organizations. We give our clients a voice everyday through our representation of them during times of need, and we think it is equally important to bring a voice to those within the community who need assistance.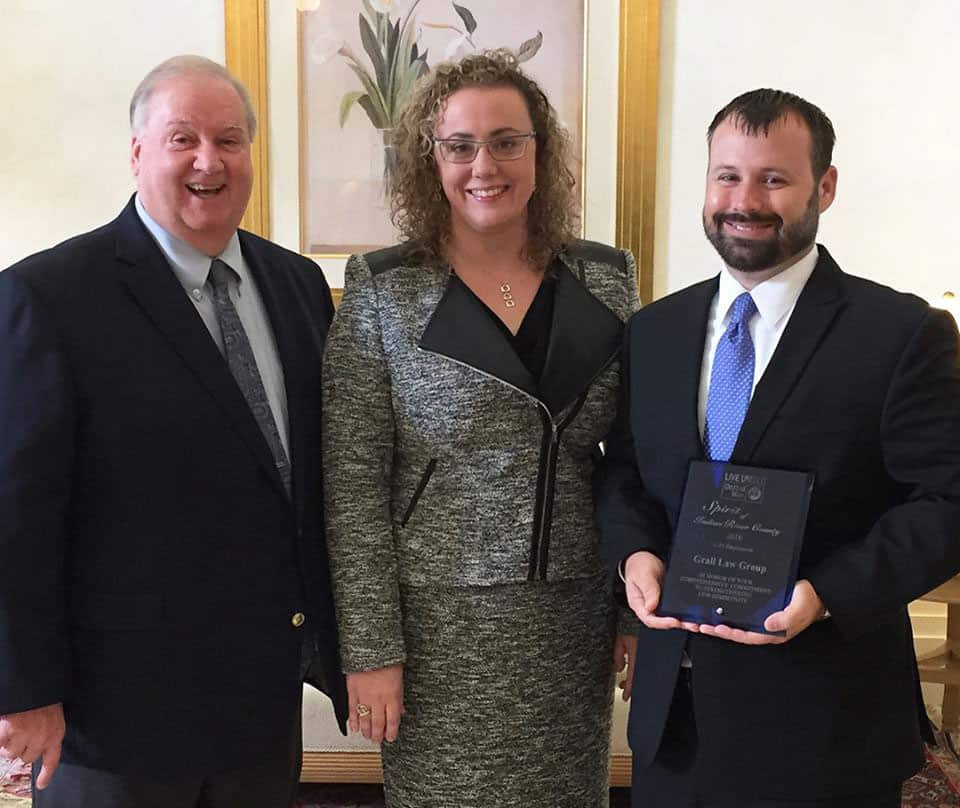 Executive Director of the United Way of Indian River County, Michael Kint, with Grall Law Group Partner, Erin Grall, and Grall Law Group Managing Partner, Patrick Grall accepting the 2016 Spirit Award given to businesses that value community involvement and leadership.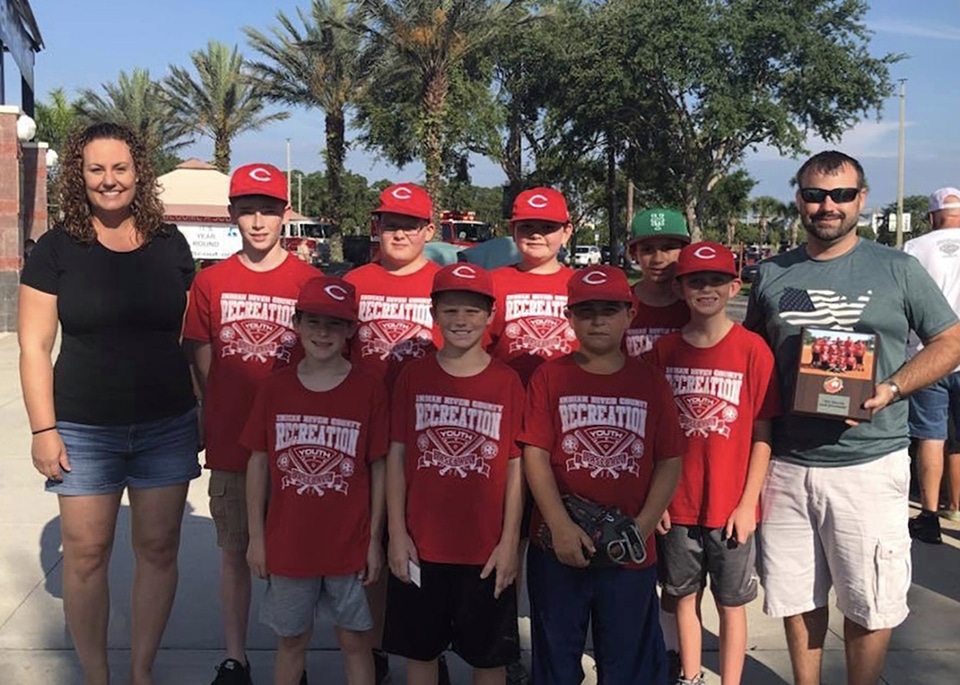 Our attorneys and staff happily volunteer for local non-profits and are always open to more opportunities to make a difference in our community. ABOVE: Grall Law Group Marketing Director Heather Grall Barwick and Managing Partner Patrick Grall with the Grall Law Group Reds at Mets Stadium.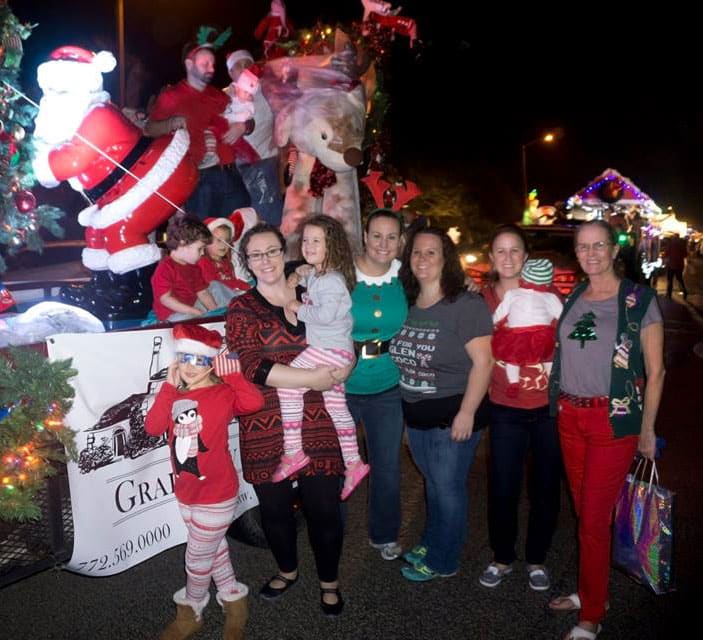 Friends and family of Grall Law Group at the Vero Beach Christmas Parade. We had a beautiful float with our mobile Christmas at Tara display.
The Grall family has been involved with Little League Girls Softball for almost 30 years. Bernie Grall is throwing out a pitch at the Grall Moyer Field..
---
Over the past several years, Grall Law Group has been involved with the following organizations.
Boy Scouts Troop 567
Sunrise Republican Club